About
Your brand is powerful. Use it for good.
Today, businesses can be a force for positive change with the opportunity to leverage their economic and social might to help solve some of today's most critical issues. And in doing so, they build a deeper relationship with their employees and customers, building fiercely loyal communities.
Gone are the days of empty sales pitches. Today's consumer is looking for authentic organizations they can believe in. They want to know what the brand's values are, how they're acting on them, and most importantly, how the brand can involve them in a way that helps them achieve who they want to be.
That's where we come in. We partner with businesses and nonprofits to help them find their voice on the environmental issues they care about, driving change through values-based strategies, advocacy campaigns and creative consumer engagement platforms. Brand marketing, meet environmental advocacy.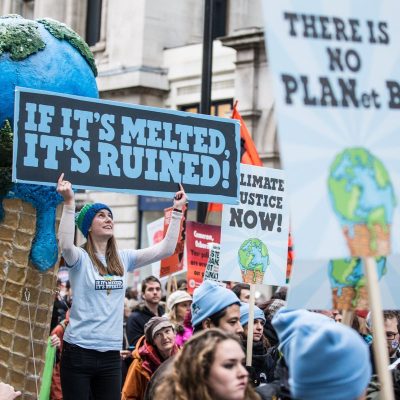 Our environmental challenges are big. And getting bigger. Climate change is impacting every aspect of our lives, and our public lands,
fresh water and clean air are under immense pressure. Our mission is to help our business and nonprofit partners solve some of the most pressing environmental issues of our time.

Nonprofits are consumer brands too. And the marketing challenge is the same: connecting with your consumers in new ways that gives them ownership and drives them to act. Forward-thinking nonprofits that see themselves through this brand marketing lens are the ones that are redefining advocacy campaigns, accelerating their reach and connecting with advocates and donors in new, powerful and enduring ways.
Let us help you develop an advocacy platform that truly engages with, and mobilizes your "consumers."
About
Us
Our Unfair Advantage:
We've Been There.
We believe that authentic consumer engagement around key social and environmental issues is more important than ever. Great marketing creates social movements, led by the most forward-thinking brands and nonprofits.
This is an opportunity to drive positive change and long-term brand equity. But there are no do-overs. It's imperative to get it right the first time.
We've led environmental nonprofits and have developed award-winning marketing campaigns for Fortune 500 brands. We understand the environmental landscape and what "making an impact" truly means. We know that a powerful creative idea can create a movement.
We've been there and have a valuable perspective to share.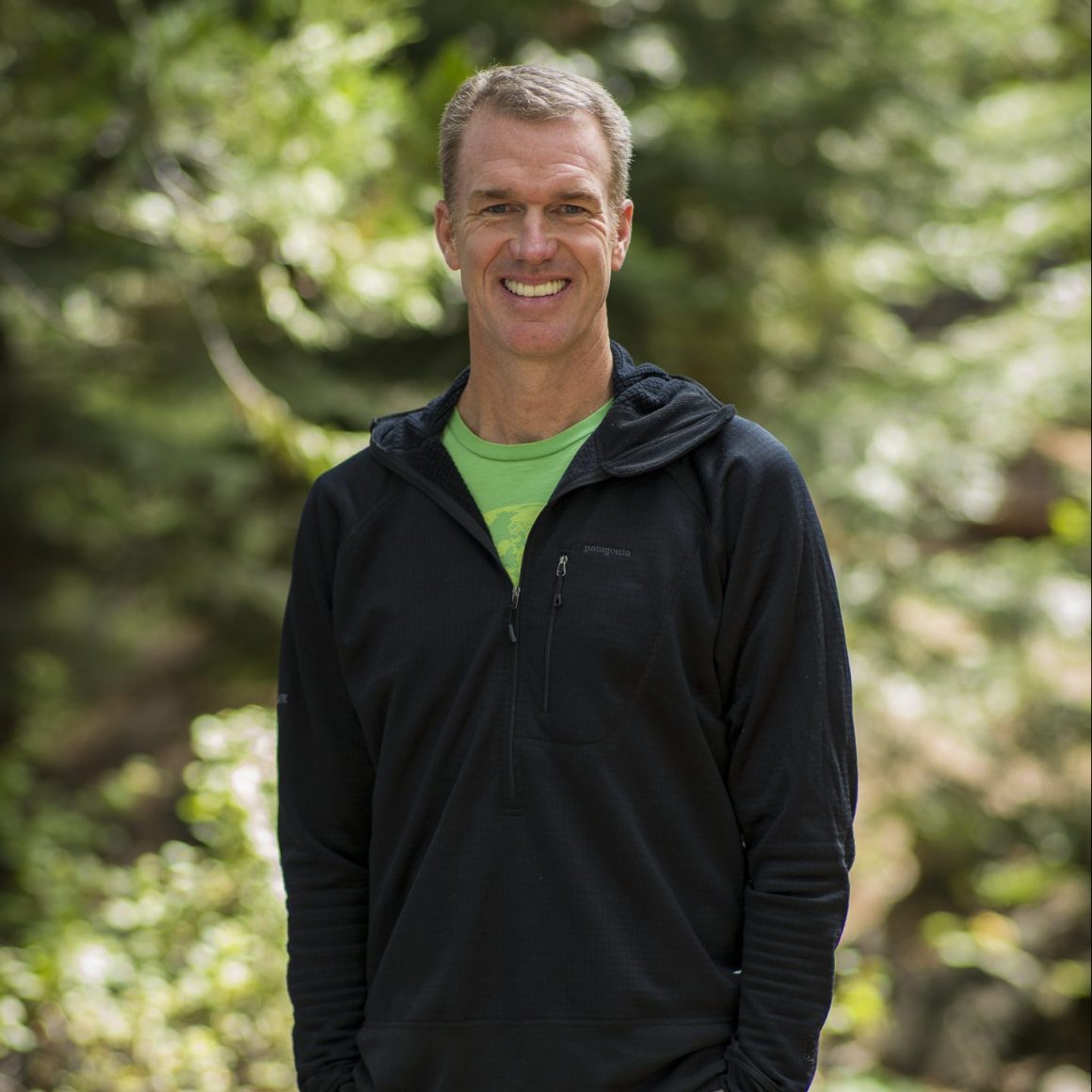 Chris Steinkamp
Principal
Chris was the Executive Director of Protect Our Winters for ten years, building the organization from a great idea to one of the most influential nonprofits in the climate space. Chris also has over twelve years of advertising agency experience creating Effie award-winning campaigns for some of the world's most iconic brands. With that, he has a keen understanding of what it takes to effectively build and mobilize communities to address critical issues, and power of the creative idea to bring it to life.
Us
Clients
"

Merrell and Baselayer partnered closely together for almost two years. Working with Baselayer felt like a natural extension of our team versus working with a typical agency partner. Chris' passion for our brand and the work we were trying to accomplish showed up every day and we truly enjoyed working with him. Chris' background knowledge did a lot of the heavy lifting for us. His follow up and communication was outstanding and we look forward to partnering with Chris and his team again!

"
- Manager, Social Responsibility, Merrell
Clients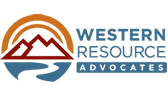 Work
James Q Martin
Filmmaker | Photographer
Flagstaff, Arizona-based photographer and filmmaker James 'Q' Martin was born in the Arizona desert and raised in the remote reaches of Alaska. In 1997, with a film camera in one hand and a climbing rope in the other, Q left for Central America to explore the language and culture. It was there he discovered his desire to actively pursue media and storytelling.
Wonder Giant
Web Development
Wonder Giant is a creative development group lead by Danny Davis. The business model is set up in a way that you are working with only the people you need. Instead of having a large staff looking for billable hours, we work with the right people for exactly what your project needs. Like a multi-tool for the web; We have built interactive maps, touch screen experiences, community websites, and lots of individual brand websites.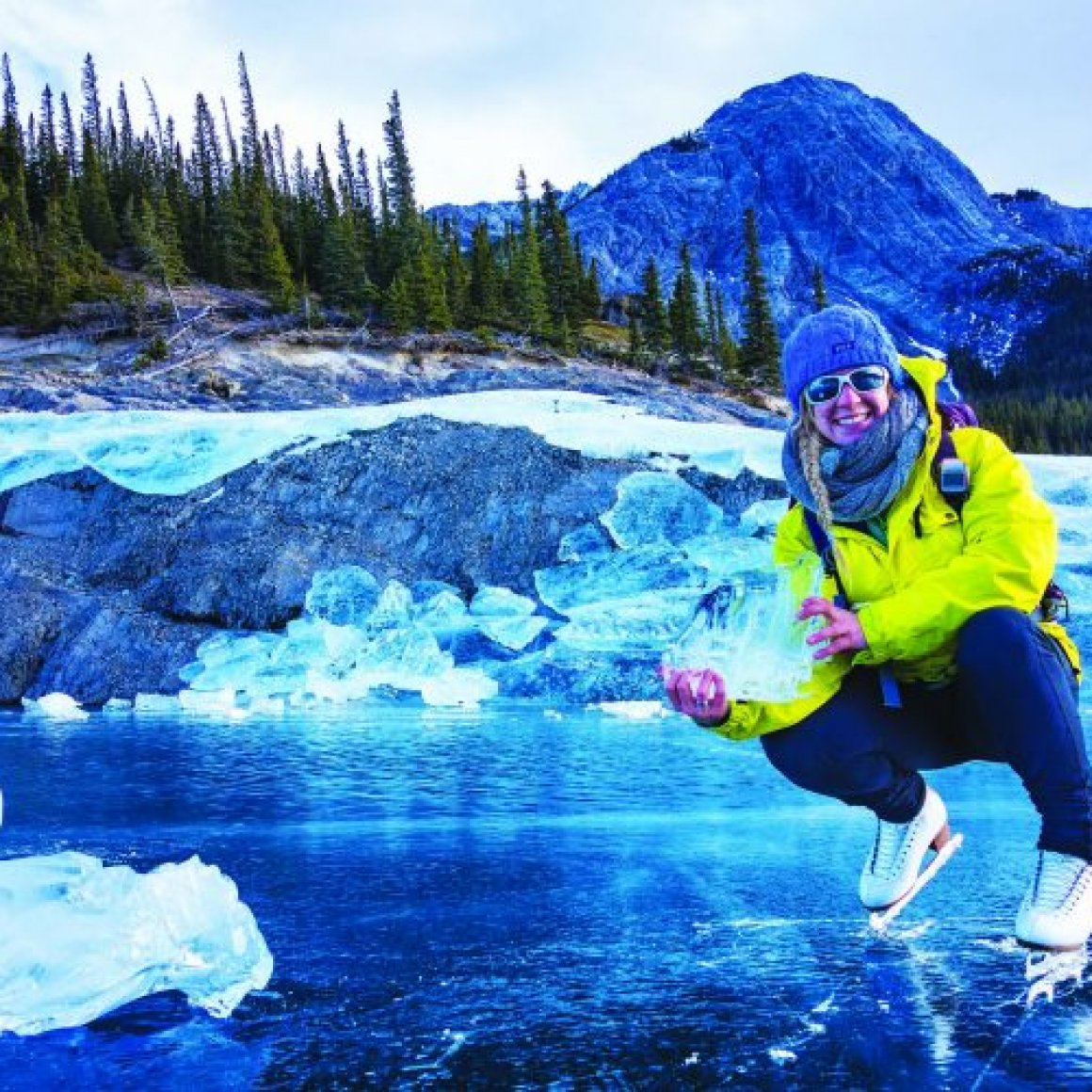 Laura Kottlowski Design
Creative Direction | Graphic Design
Laura is a freelance creative director with a deep passion for helping build, grow and redefine brands. She has a seasoned mixture of award-winning solo, agency, and multi-brand in-house work experience. By trade, she is a graphic designer, illustrator, photographer, and motion designer. Having a strong background in these areas allow her to see the vast array of creative possibilities for building strong brands. As part of Laura's work, she strives to live life to the fullest, and strongly believes in the importance of community involvement, inspiring others, giving back and protecting our planet.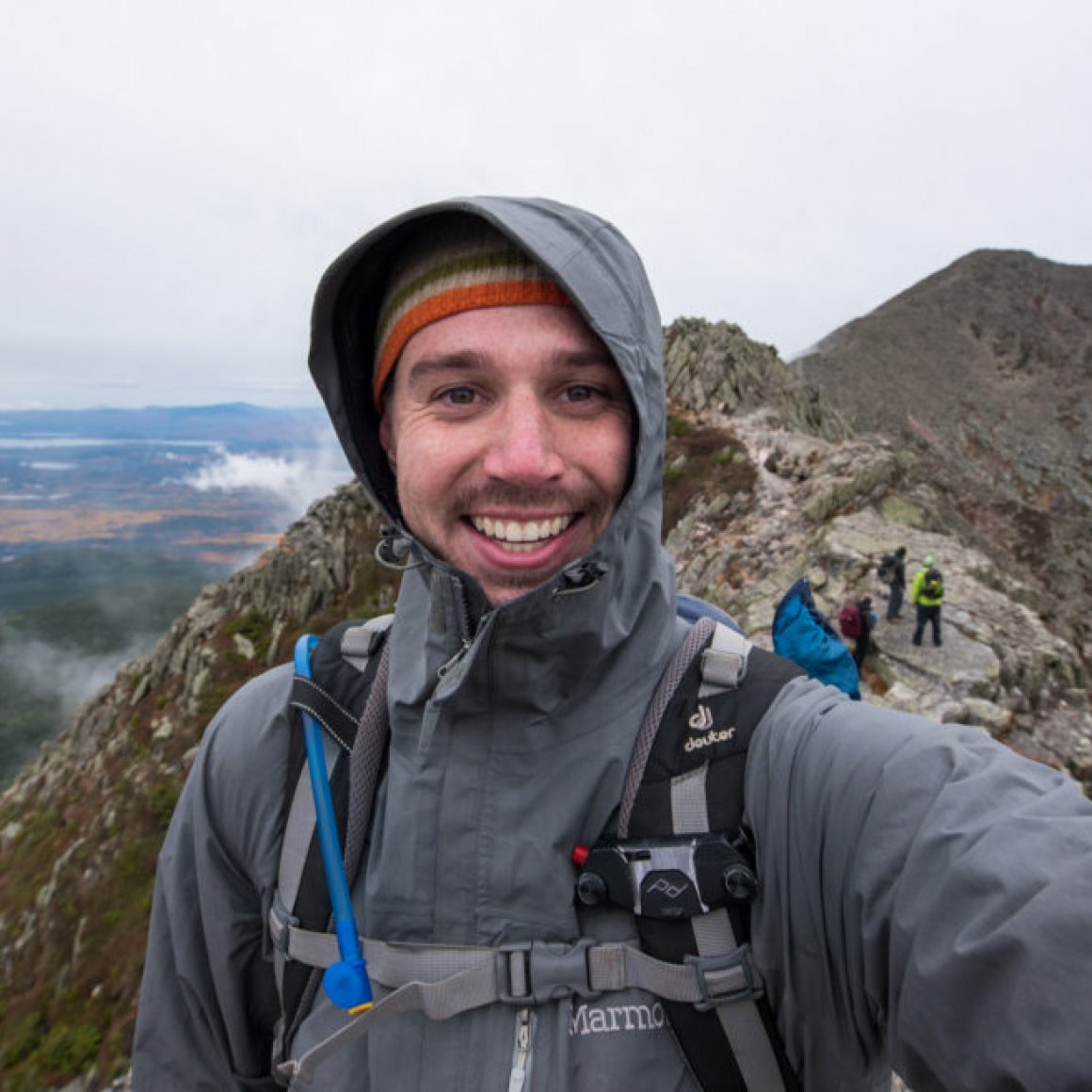 Will Strathmann
Photography | Videography
Will Strathmann is a freelance Director, cinematographer, photographer, fully licensed commercial drone operator, underwater cinematographer, and video editor currently based in Denver, Colorado. With a passion for creating dramatic visuals and an eye for perfection, he seeks out hard to get shots and compelling stories. His film work includes the award winning films, A Grand Pursuit and Until 20, as well as professional work as freelance camera operator, editor, and associate producer on numerous commercial, corporate, and medical shorts. Will has shot and edited work for companies such as The New York Times, PBS, and The Weather Channel among many others.
Work